ESTABLISH A STAFF RECRUITMENT AND SELECTION PROCESS
Whether your business is starting out in business or opening new positions, you need to follow a rigorous process that allows you to select the best possible employees for the positions you want to fill.
We are aware that this process can be complex to set up. We want to help you organize it. With our advice, you will be able to recruit good candidates for the positions you have to fill.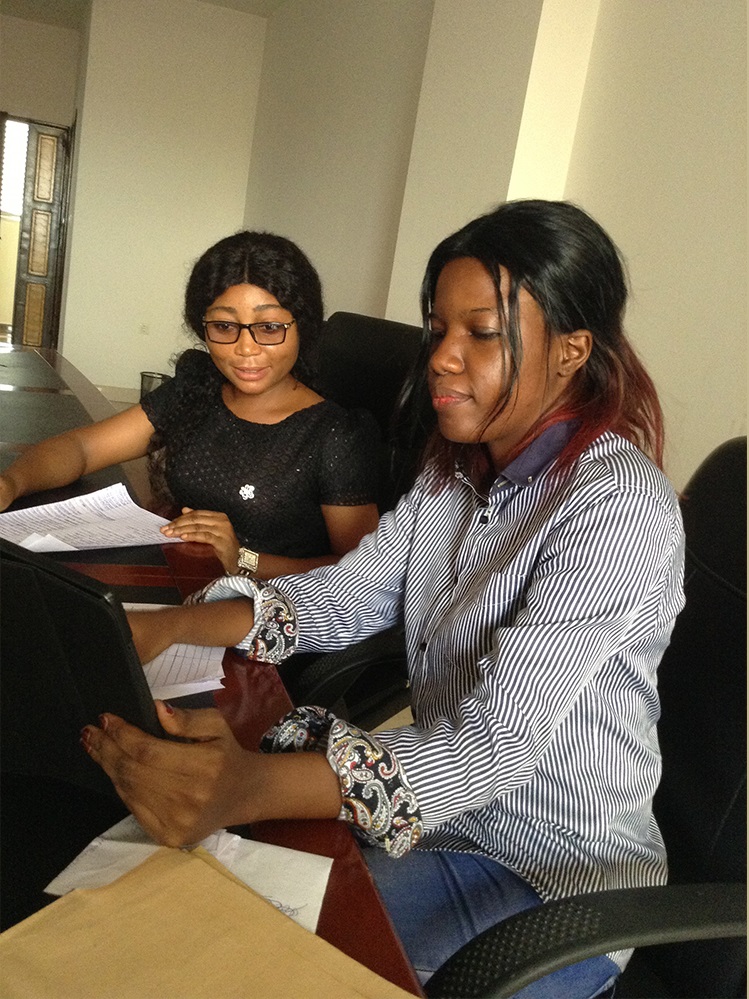 A STAFF RECRUITMENT AND SELECTION PROCESS IN 5 ADMINISTRATIVE ACTIVITIES
Recruitment of candidates by posting job offers
The preselection of candidates for employment
Evaluating candidates for employment
Integration of new employees
You benefit from the advice of an expert team in human resources management for various positions within various companies.
Vous bénéficiez d'un travail de qualité de notre part à des coûts réduits.
We help you develop your autonomy. We teach you the best methods and we leave these tools in your hands!
Our staff recruitment and selection process respects the various laws surrounding staffing and human resources management.
Complete Recruitment System
You will have a complete staff recruitment and selection system that will ensure you get the best possible candidates and the tools to select them with great respect.
We support you throughout the process of recruiting and selecting staff for your company.