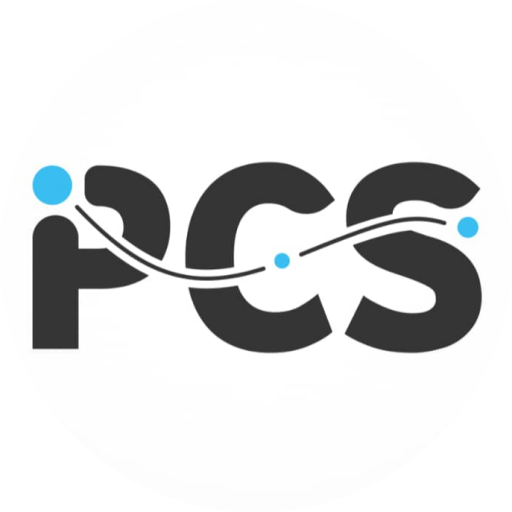 OUR SERVICES HELP YOU TO
To transform and Become more efficient
Human Resource Management
People Connection services is specializing in human resources management by serving SMEs and companies operating in all sectors of activity.
We offer several services related to human resources management: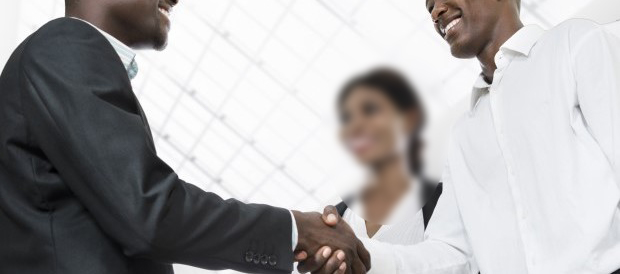 We ensure that your company is staffed with the staff it needs in the short, medium and long term and we pay particular attention to these criteria: job analysis, screening, candidate assessment.
You can post vacancies, and we can help you set up a Recruitment Process.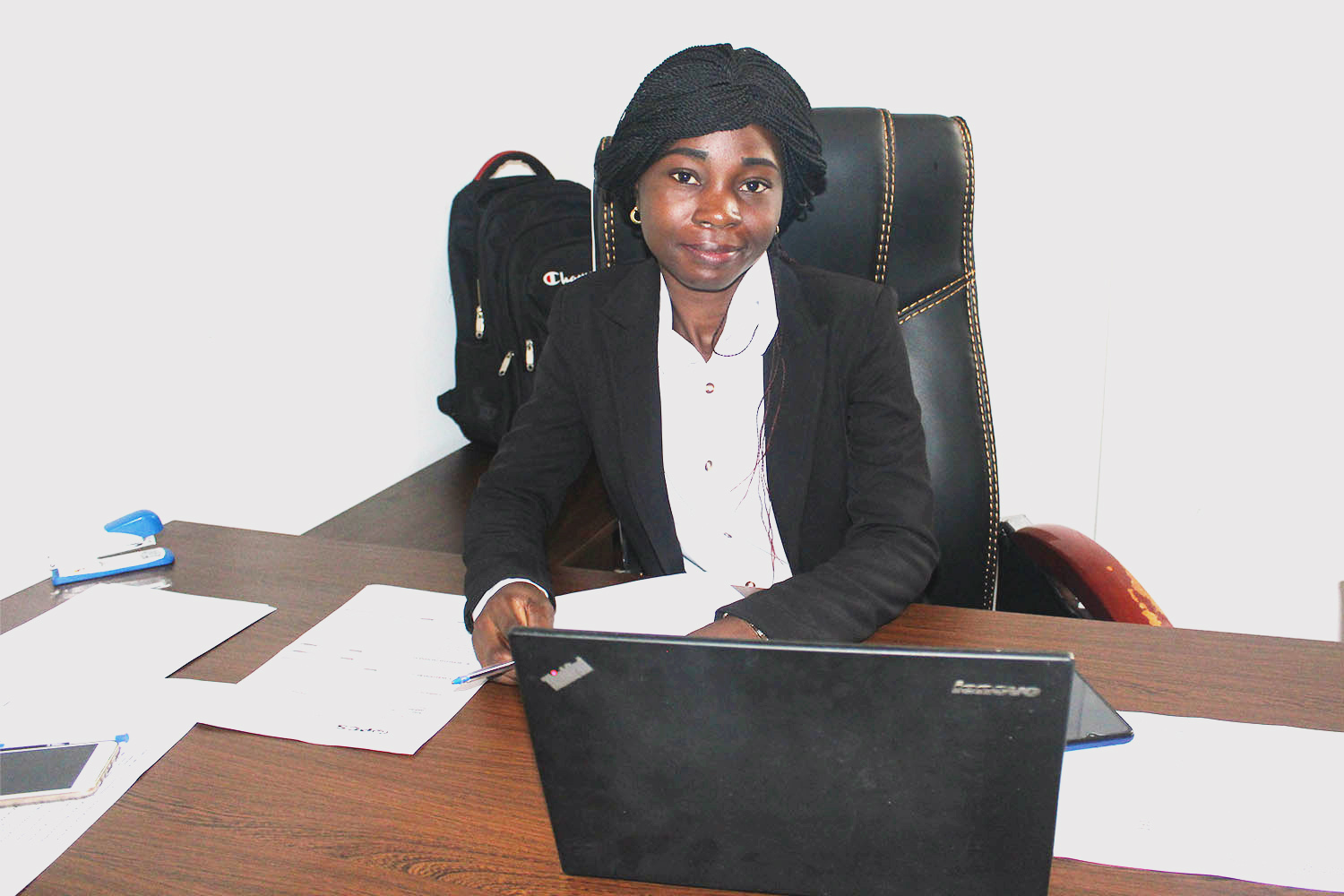 Organizational development
It is possible to help your business transform and become more efficient while valuing the contribution of everyone who works there.
Organizational change can be strategic, organizational or technological.
Any organizational change takes time, energy, and good planning. Are you having difficulty managing these different actions and are you running out of time? The People Connection Services team can help.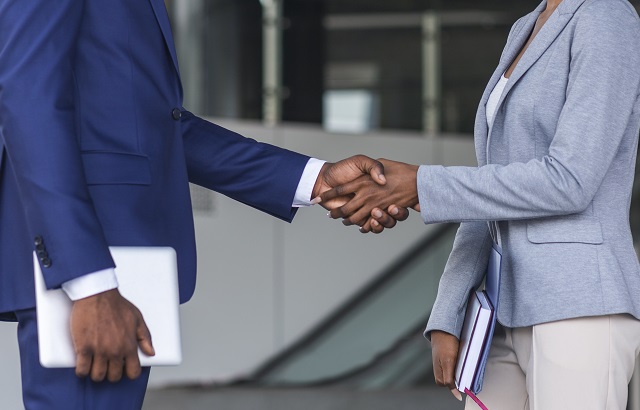 Compensation management has an impact on many levels in your business. It can attract, motivate and retain your employees. It can also affect job performance by influencing employee attitudes and behaviors.
 Different strategies can be implemented to position your Company's compensation in relation to the market.
 We can, through our experience and expertise, advise you to define which form or combination of compensation is most appropriate depending on the context and the market in which your Company operates.
A well-trained employee brings a lot of value back to the business over time. A good team is synonymous with productivity and the company is valued by its competent employees. This is why the training and development of employees is essential and must be considered over the long term.
We offer a human resources training management process that includes three essential steps: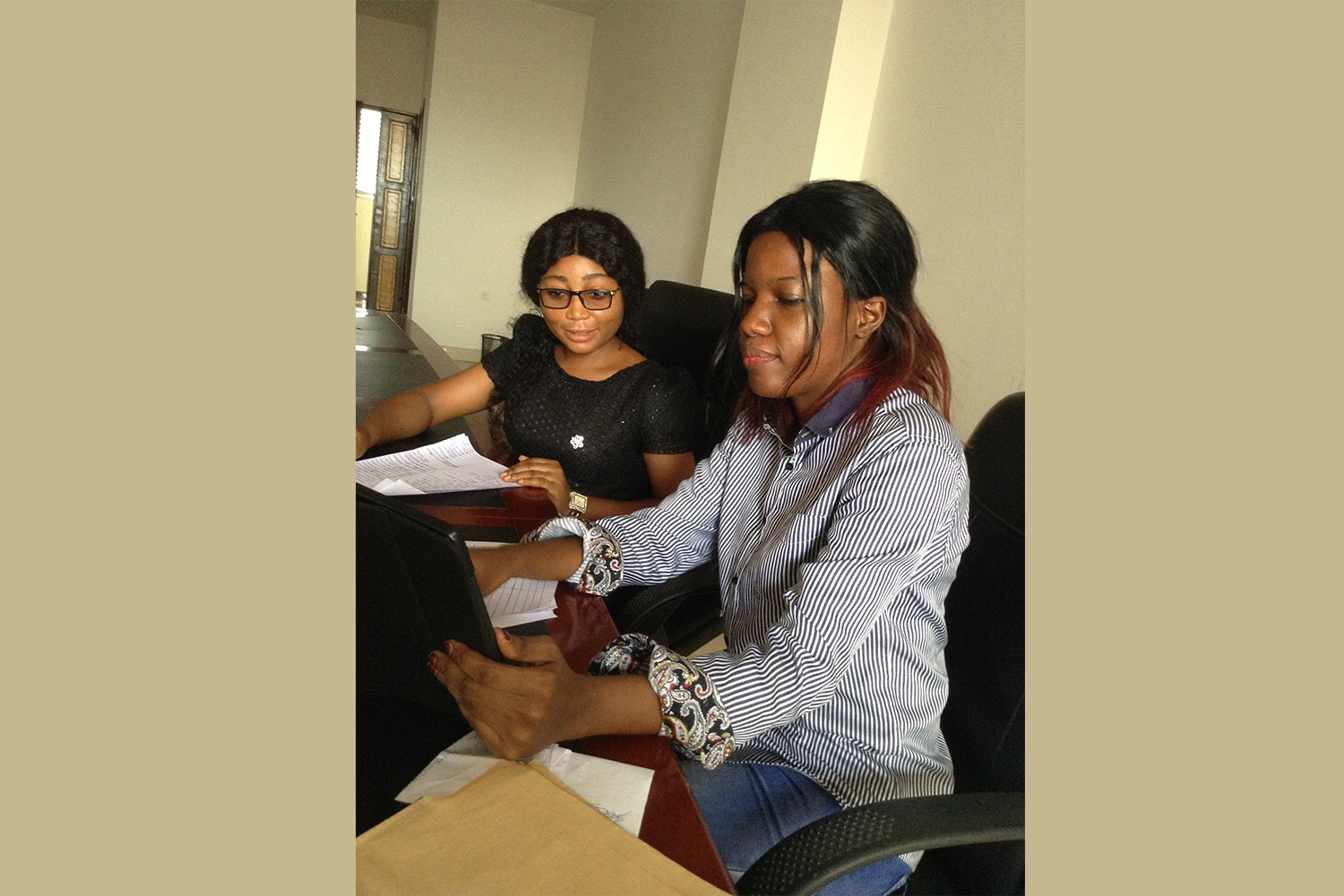 Analysis of training needs
The objective is to specify on what type of training the company must invest in order to reach its desired state.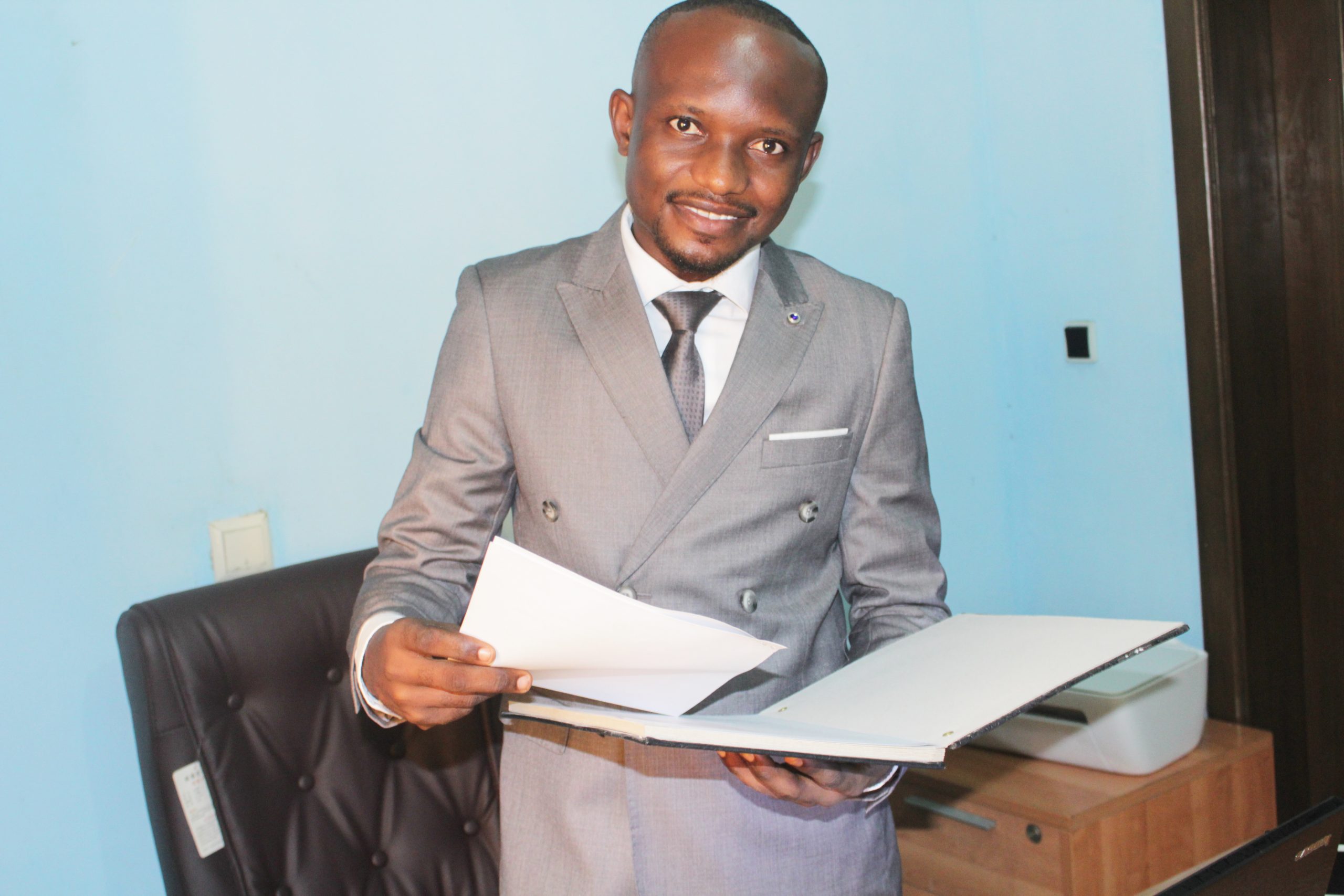 Development and conduct of training
The training objectives are established on the basis of the identified needs. It is then possible to develop the content of the training.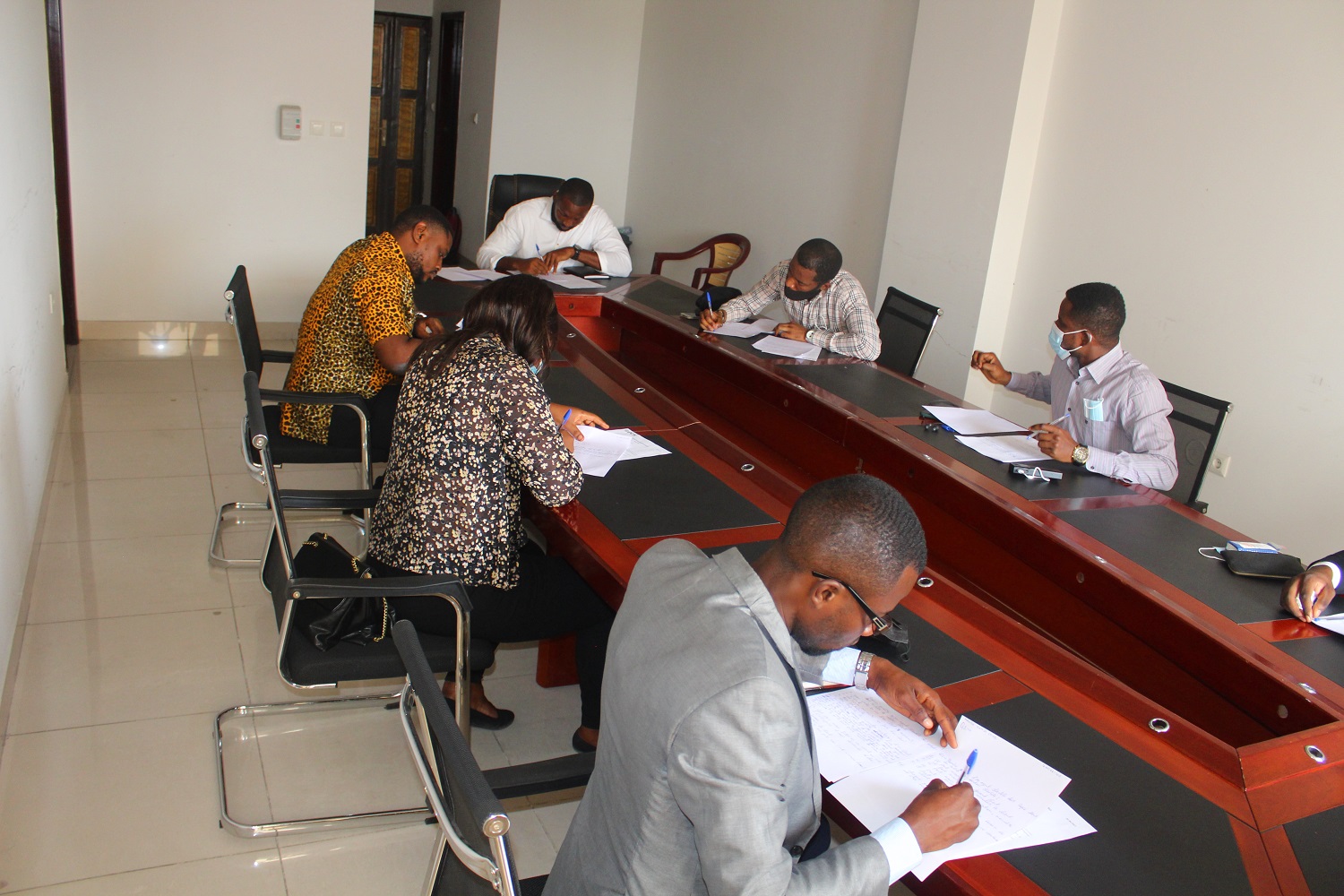 In order to measure whether the objectives determined at the outset have been achieved and to know the appreciation of the training on the part of the employees in order to improve it if necessary.